Chargemander @ Safari Zone: Barcelona - Chargemander Review of Pokémon Go Live Events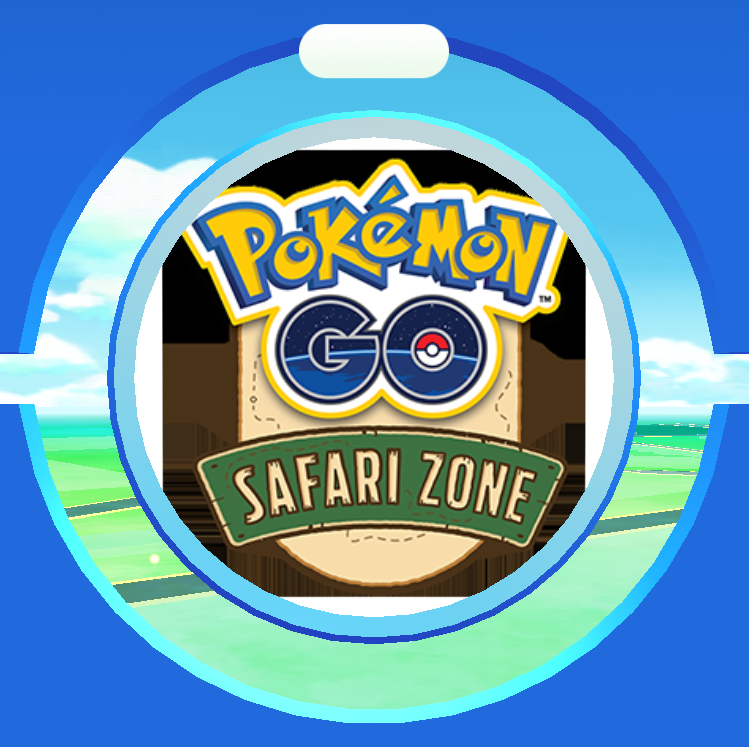 Hola Pokémon Go Barcelona!
Mel and I hopped on a plane to chat with other like-minded trainers at Pokémon Go Safari Zone at La Maquinista shopping mall in Barcelona, Spain!  
The open air shopping mall was an amazing venue for a Live Pokémon event and we once again saw why Pokémon Go only continues to get better and better with cooperative game play and live events that bring awesome trainers together to play :)
In the video below, you can get a quick look of us chatting with some of Europe's coolest trainers...