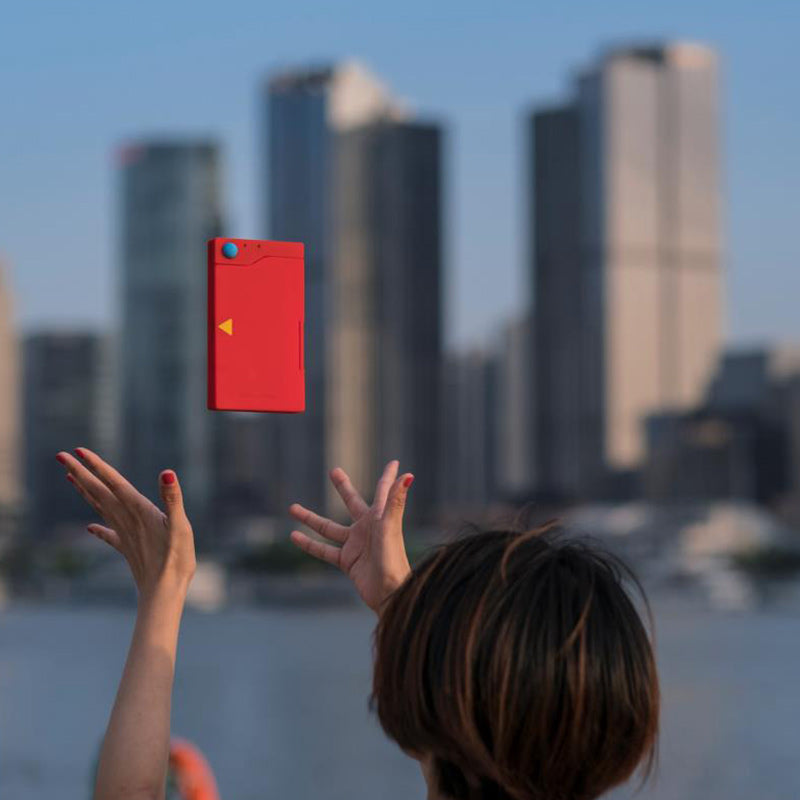 ABOUT US
Gogotoro was founded in 2016 to fulfil our Pokénerd fantasy of having our very own Pokédex Battery Case. We are passionate about making the best mobile gaming gear and leveraging technology products to improve day-to-day life.
WHO WE ARE
We are a global, bootstrapped team of technologists and we owe it to our passionate community of crowdfunding backers and early supporters. Thank you!
5% TO SOLAR AID
We proudly donate 5% of our annual profits to SolarAid. This provides access to solar lights in Uganda, Malawi, and Zambia to help catalyze solar markets and eradicate the kerosene lamp. Just one lamp can transform the fortunes of an entire family and is the first step on an energy ladder to full electrification. We helped SolarAid make thousands of solar lights last year and hope to help them make tens of thousands this year.Learn more about SolarAid & GGTR Social Responsibility here.
Team Members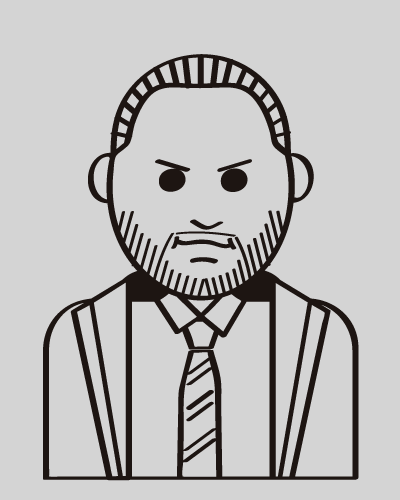 Reid Covington
CEO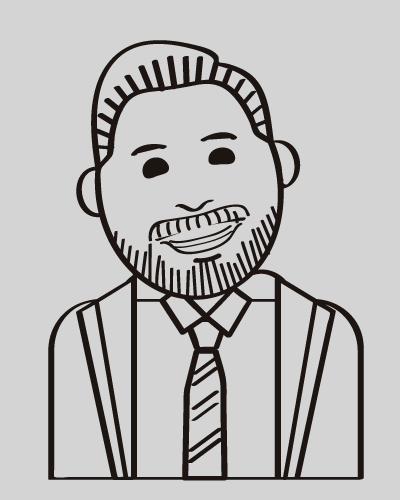 Chase Larson
COO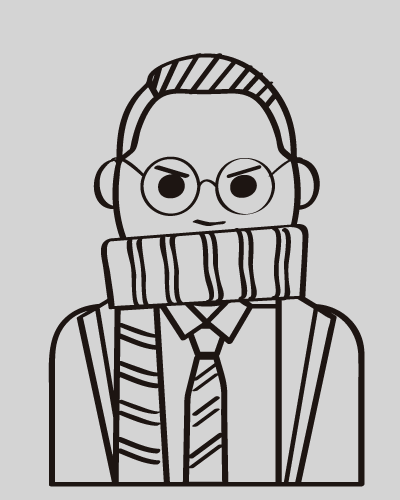 Grant Shi
Art Director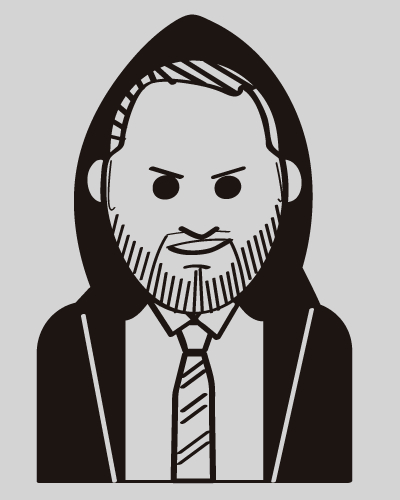 Jared Leidich
ENGINEERING
WANT TO SAY HI?
Need help with anything you've found on our site? Our dedicated customer happiness team is standing by ready to help!
CONTACT INFO
hello@gogotoro.com
All day, every day